A Culinary Symphony
Celebrate The Taste of Vietnam
Vasta Stone proudly announces its official partnership with the prestigious Michelin Guide, a global authority in culinary excellence. This groundbreaking collaboration brings together the world of sintered stone production and the culinary arts, uniting craftsmanship and gastronomy in a harmonious fusion.
Through this partnership, Vasta Stone embraces the gastronomic scene with a deep appreciation for the art of fine dining and culinary exploration. We believe that the beauty and durability of our sintered stone surfaces complement the artistry and precision of Michelin-starred chefs, elevating dining experiences to unparalleled heights.
With the Michelin Guide as our compass, we embark on a culinary odyssey, highlighting the finest dining destinations in Vietnam and beyond. Our shared passion for excellence, innovation, and sustainability serves as the driving force behind this collaboration, as we strive to inspire and delight both professionals in the culinary industry and discerning food enthusiasts.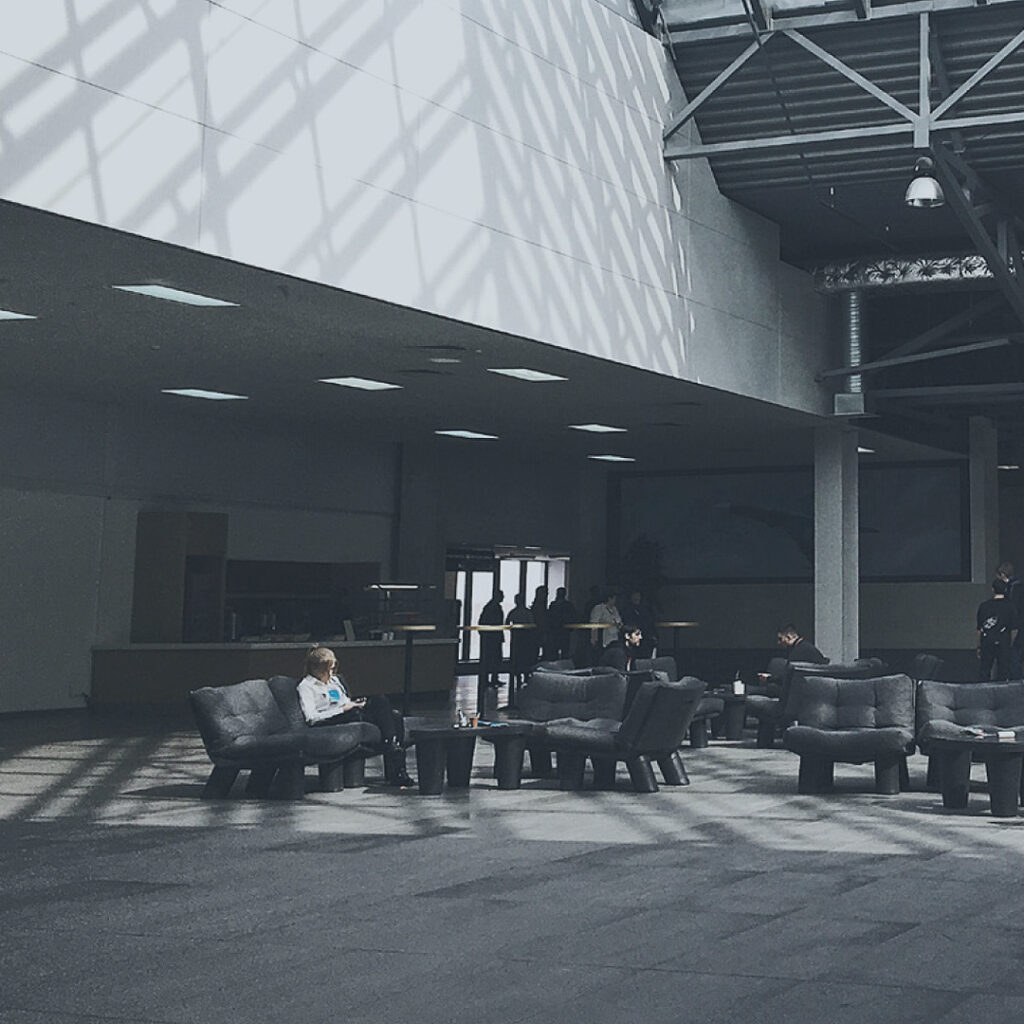 Vasta Stone is the first luxury sintered stone brand in Vietnam, known for innovation, sustainability, and excellence. Our skilled artisans produce full-body sintered stone surfaces with Italian design and cutting-edge technology, offering unparalleled performance in architecture, interiors, and furnishings. Experience the sophistication and uniqueness of Vasta Stone today.