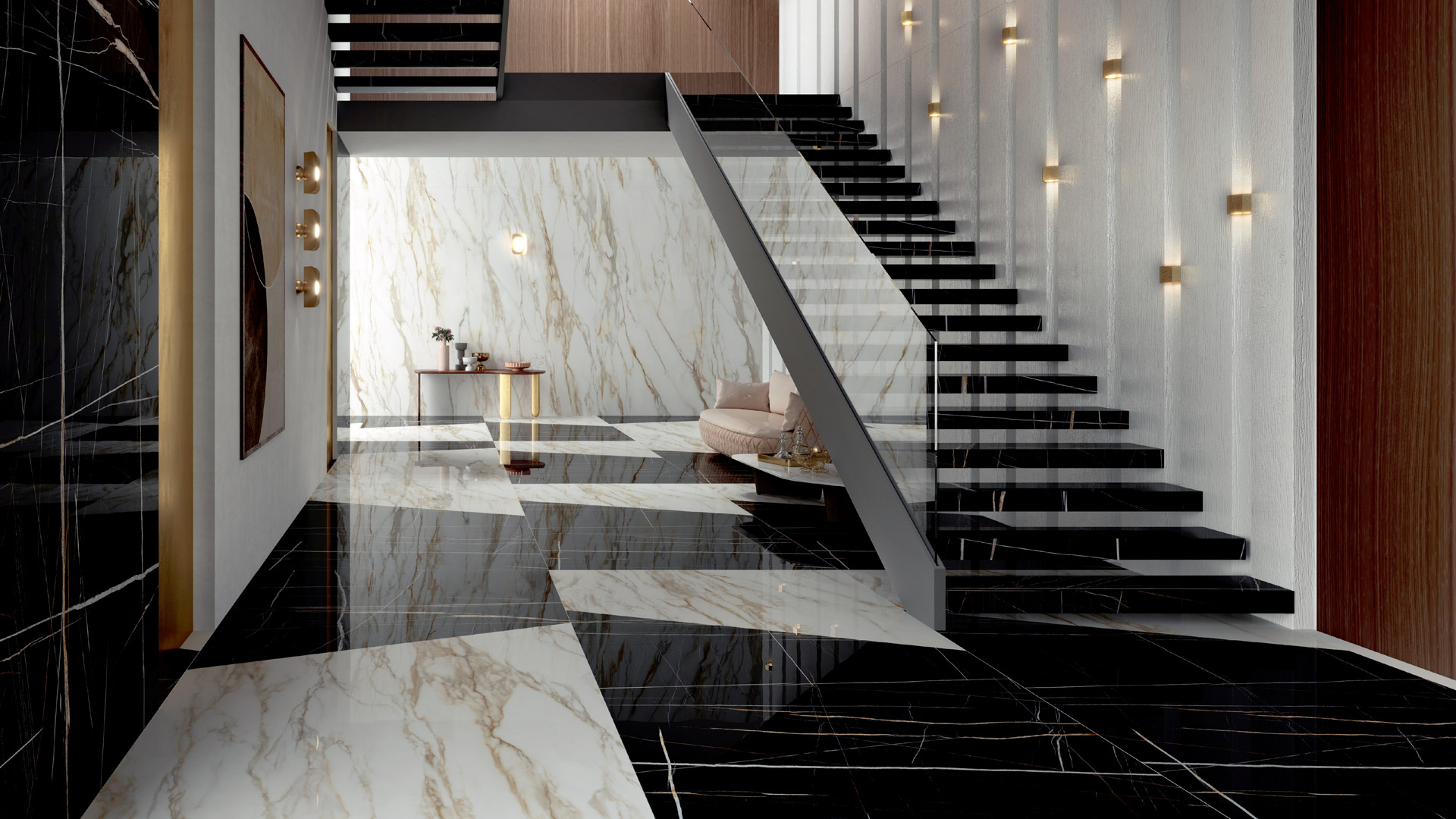 Discover sintered stone, the remarkable fusion of technology and design. It's a modern-day wonder that redefines architecture and pushes the boundaries of creativity. Dive into the world of this groundbreaking material as Architecture Magazine unveils a series of articles, exploring its technical aspects and limitless applications.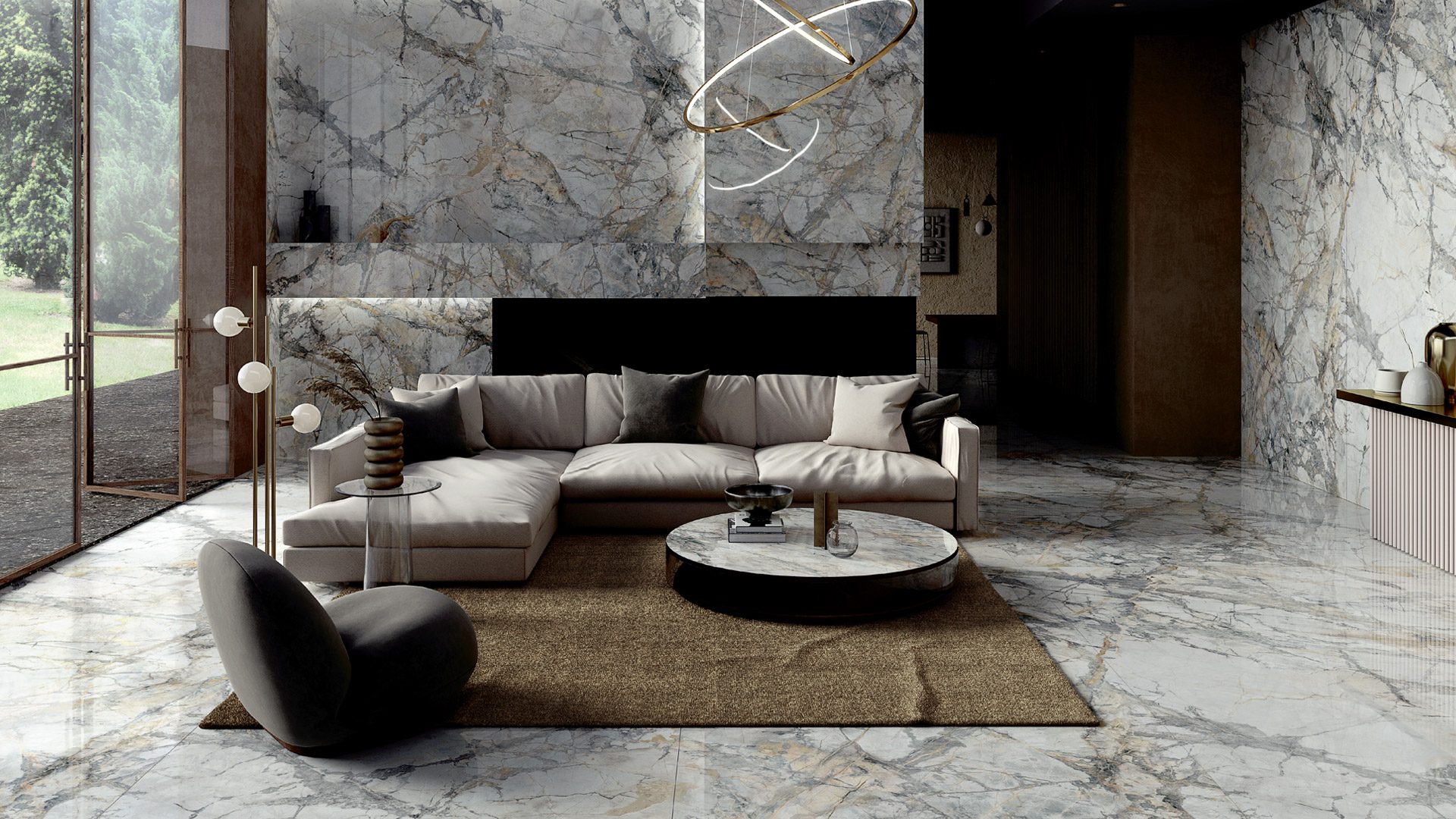 Immerse yourself in the world of opulence as you step into the realm of Vasta Stone, the epitome of luxury sintered stone craftsmanship. Proudly crafted in Vietnam with cutting-edge Italian technology, our thin and lightweight furniture products redefine elegance and strength. Witness the mesmerizing variety of Italian designs and captivating colors, igniting a passionate love affair with your interior space.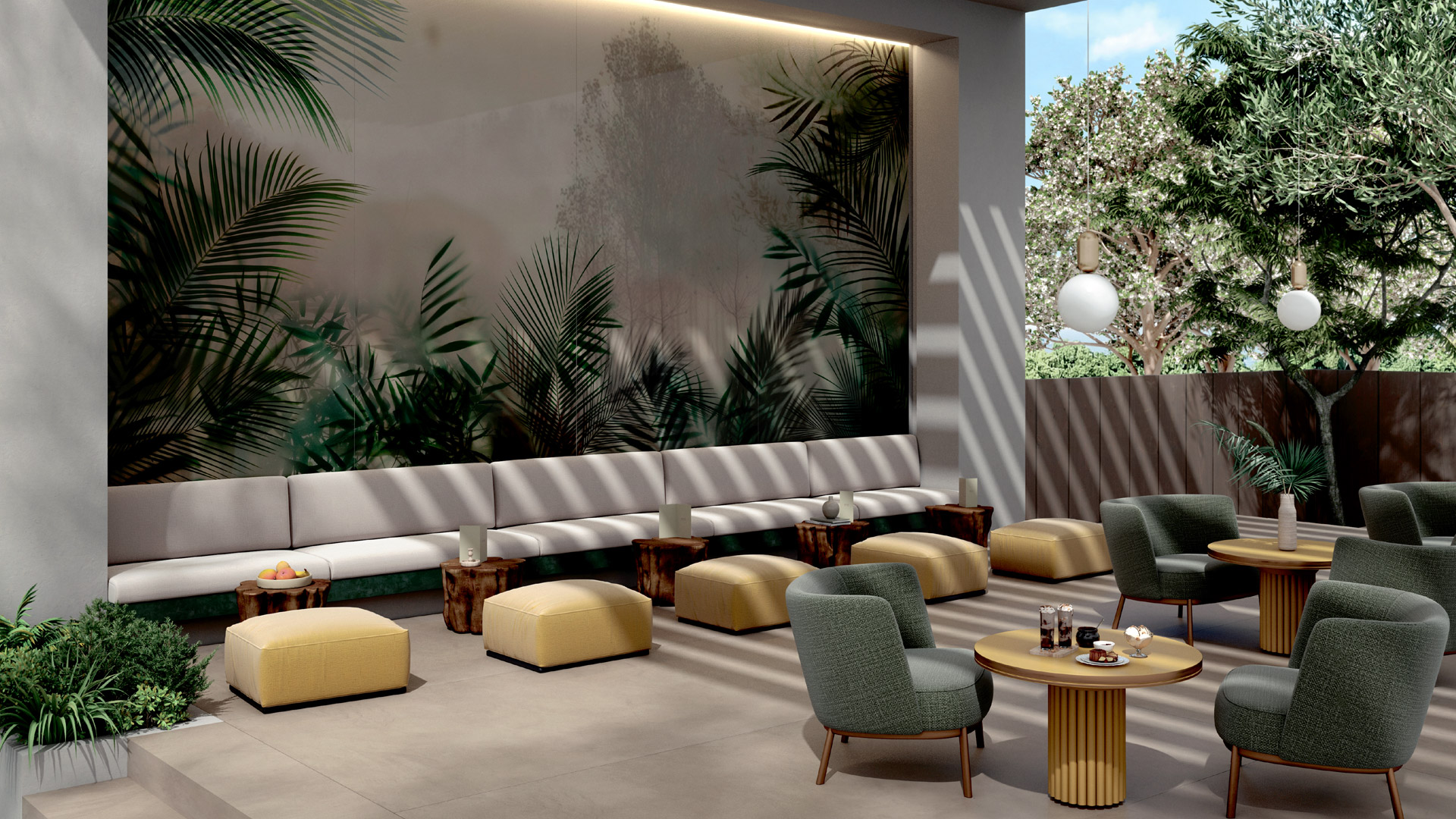 Vasta Stone, a premium brand specializing in luxury sintered stone, made its official debut in the Vietnamese market in December 2022. Leveraging advanced Italian technology, Vasta Stone has achieved unprecedented dimensions in sintered stone production, positioning itself as the frontrunner in the Vietnamese market.