Vasta STONE is the idea of being within the design process, of shaping space to give it personality.
Vasta Stone – The  proudly made in Vietnam sintered stone, embody innovation and artistry, pushing the boundaries of design in exterior architecture, interior design, and furnishings. With unparalleled strength and beauty, Vasta Stone inspires people to dream bigger and reach further, expanding the horizons of what is possible.

Vasta Stone's sintered stone surfaces are a work of art. They blend creativity, craftsmanship, and innovation to create a versatile surface that evokes an emotional response. Whether you're designing a facade or a countertop, Vasta Stone adds unparalleled charm and durability to any space.

Elevate your cooking experience with Vasta Stone's sintered stone countertops. Crafted to last a lifetime, they provide the perfect backdrop for all your culinary adventures, creating a functional and beautiful space you'll cherish.

Vasta Stone's sustainable and aesthetic qualities make it perfect for creating dynamic compositions that harmonize with the built environment in various settings, from residential zones to public spaces and landscapes. With customized furnishings, you can create unique atmosphere that transition seamlessly between interiors, exteriors, and spaces.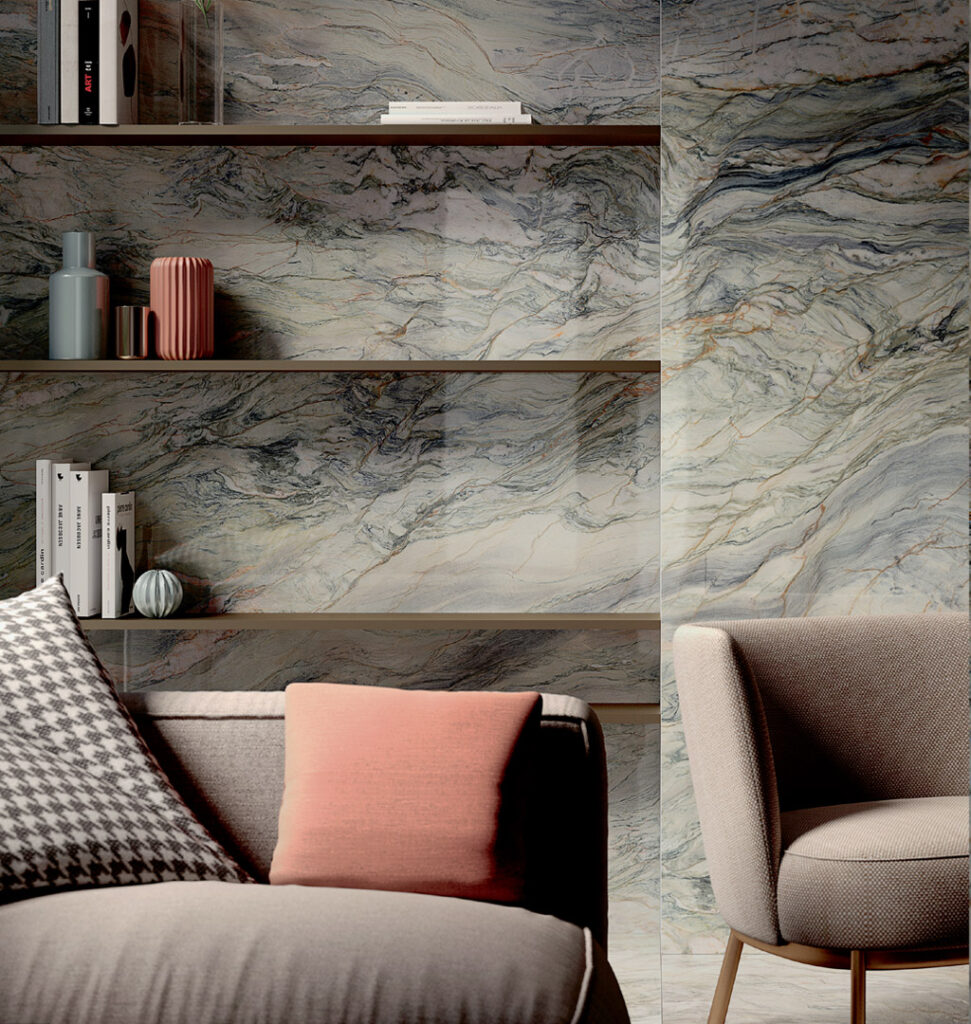 Vasta Stone is the first luxury sintered stone brand in Vietnam, known for innovation, sustainability, and excellence. Our skilled artisans produce full-body sintered stone surfaces with Italian design and cutting-edge technology, offering unparalleled performance in architecture, interiors, and furnishings. Experience the sophistication and uniqueness of Vasta Stone today.