At Vasta Stone, we are committed to creating a sustainable future by integrating environmental responsibility into every aspect of our operations.
Through our dedication to sustainability, we strive to minimize our impact on the environment while providing innovative and high-quality stone products.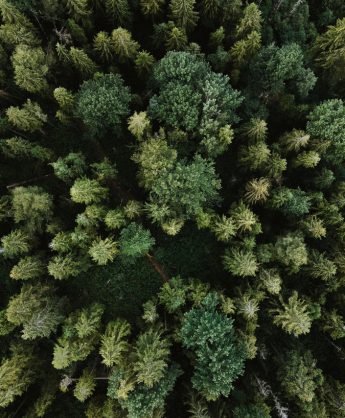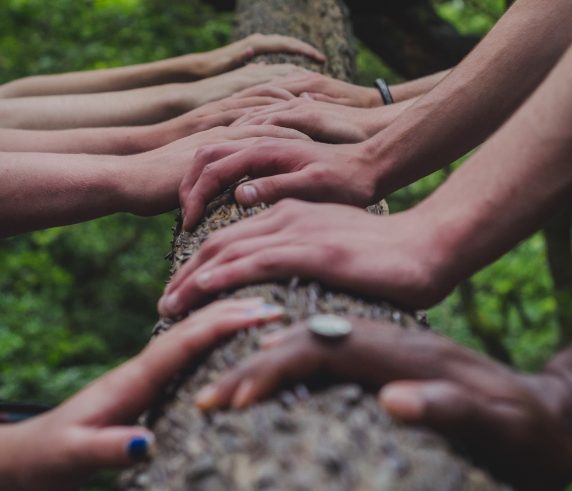 At Vasta Stone, we envision a future where architectural design and sustainable practices coexist harmoniously. We aim to be a leader in the industry by setting new standards for sustainability, inspiring positive change, and creating a lasting impact on the environment and communities we serve.
OUR PRODUCTS ARE NSF ISO CERTIFIED