From 1974 up until now,
We still keep the same promise
With a foundation laid in 1974, Vasta Stone has continuously embraced state-of-the-art technology as a testament to our commitment to innovation and sustainable development.
Our goal is to ensure that our operations have a positive environmental impact, all while delivering top-notch, eco-friendly products to our valued customers.
SACMI CONTINUA+ TECHNOLOGY
SACMI Continua+ Technology is a game-changing technology that has revolutionized the production of sintered stone.
A versatile production system that can be used with different production technologies, including PCR (powder compaction rolling) – a continuous rolling process that compresses natural mineral powder into a dense slab or sheet.
PCR can produce sintered stone slabs with consistent thickness, density, and high quality, and can be more energy-efficient than traditional pressing methods.
UNLOCKING NUMEROUS POSSIBILITIES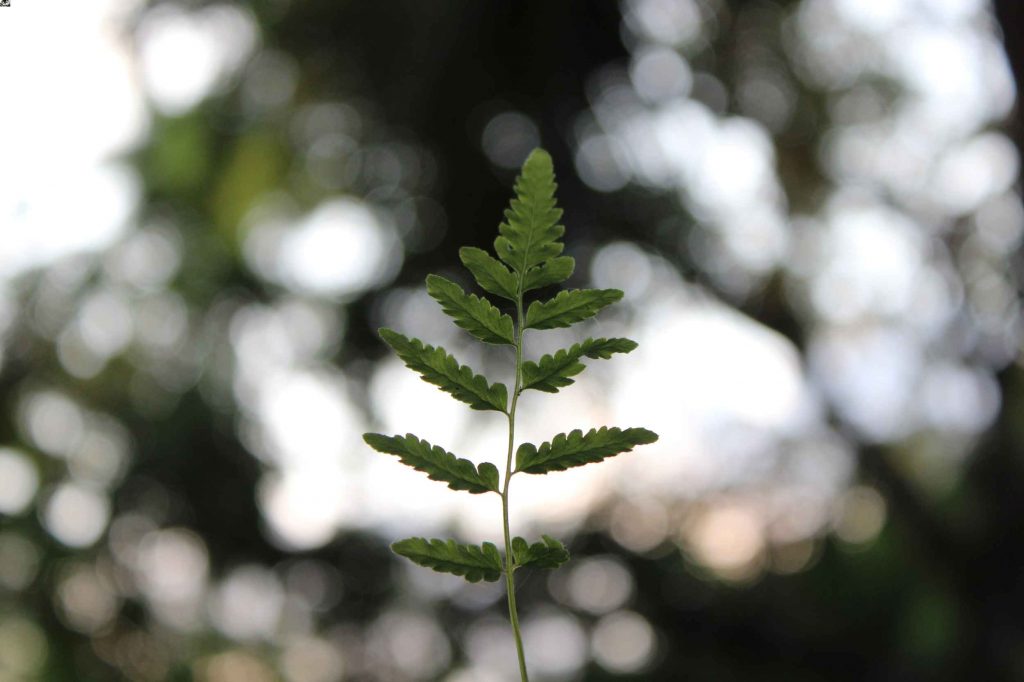 Our investment in state-of-the-art technology like Sacmi Continua+ is a testament to our dedication to innovation and sustainable development.
We are committed to reducing our carbon footprint, conserving resources, and developing eco-friendly products that meet the highest standards of sustainability