Ho Chi Minh, Vietnam – May 26, 2023 – Vasta Stone had an exceptional time at the annual BCI Asia Awards, solidifying our position as a leading provider of innovative sintered stone solutions. This event marked a significant milestone for us, with the spotlight on prestigious accolades such as the FuturArc Prize, Interior Design Awards, and the Top 10 Architects & Developers Awards, making it the talk of the town!
Beyond the esteemed BCI Asia Top 10 Developers 2023 and BCI Asia Top 10 Architects Awards, the event showcased regional winners and merit recipients of the renowned FuturArc Prize, Asia's premier green design competition, alongside the respected BCI Interior Design Awards. The FuturArc Prize 2023's focus on sustainable design solutions addressing changing societal compositions in Asia and tackling imminent climate and planetary challenges aligns perfectly with Vasta Stone's commitment to promoting sustainable design.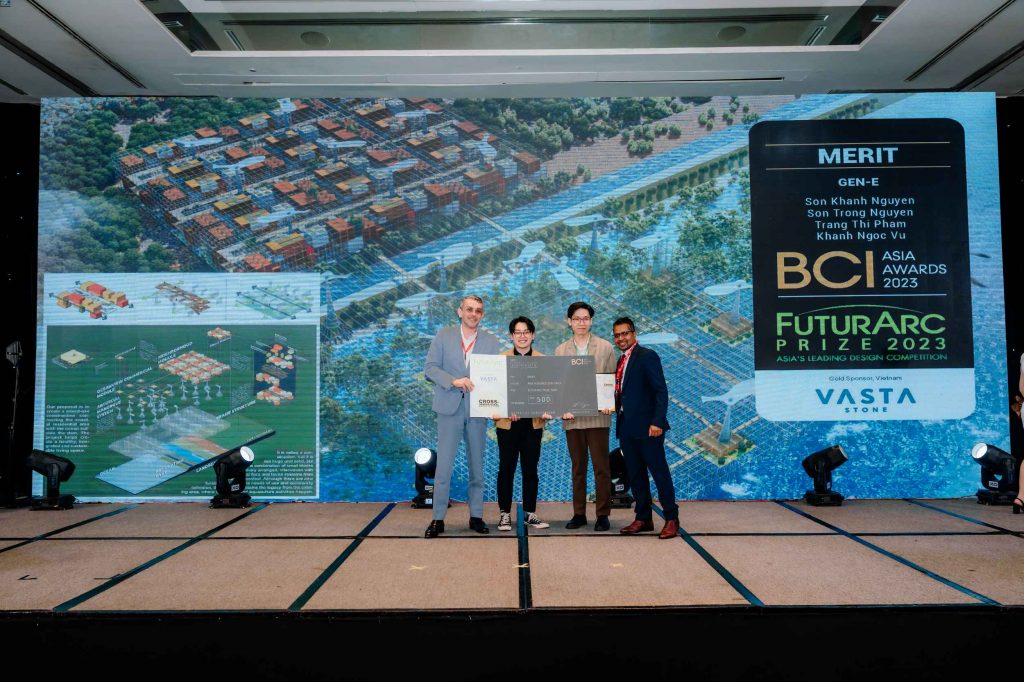 Vasta Stone's presence at this remarkable event was truly an honor, as we stood alongside other industry leaders, collectively contributing to the resounding success of the BCI Asia Awards. This further solidified the event's reputation as a coveted platform within the regional building industry, providing a unique opportunity for elite architecture firms, property developers, manufacturers, and service providers to network and forge invaluable connections.
Our captivating booth, inspired by the grandeur of the Colosseum, garnered significant attention from visitors. Much like the captivating textures and intricate details defining the Colosseum, our designs stood as a testament to architectural marvels, igniting the imagination of all who laid eyes upon them. Visitors were drawn to our booth, not only to capture stunning photographs but also to experience the unique elegance and strength of our sintered stone surfaces.
As they ran their hands across our surfaces, they felt the remarkable smoothness, almost velvety to the touch, inviting fingertips to glide effortlessly along its refined texture, a gentle yet reassuring firmness reflecting the inherent durability of our material. With distinctive designs and incredible properties, our booth became a hub of inspiration, fostering conversations and connections among industry professionals, and showcasing Vasta Stone's commitment to excellence, innovation, and sustainability.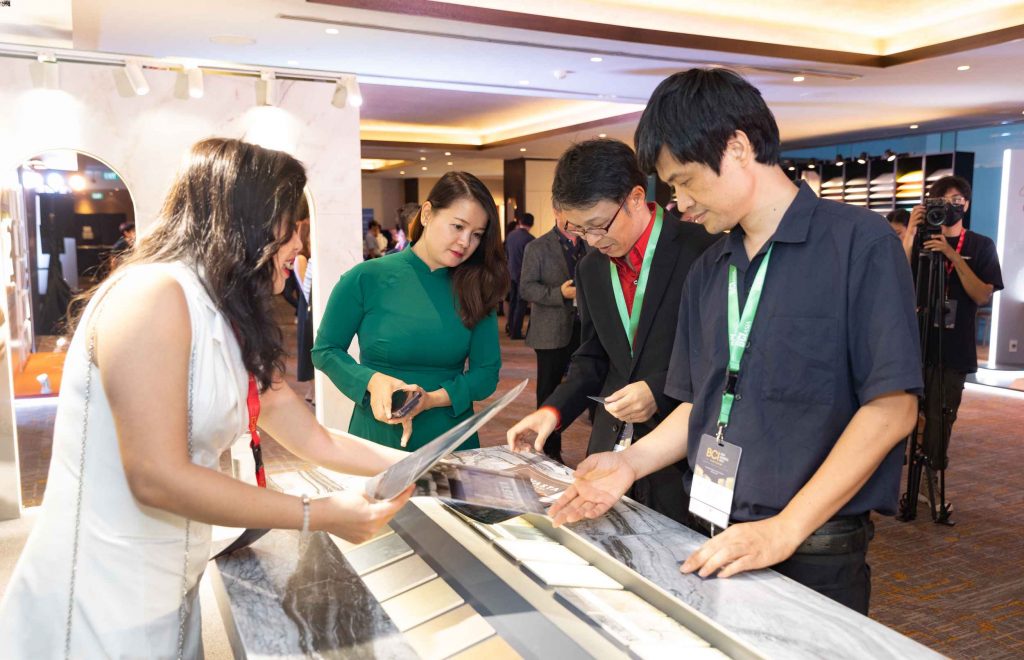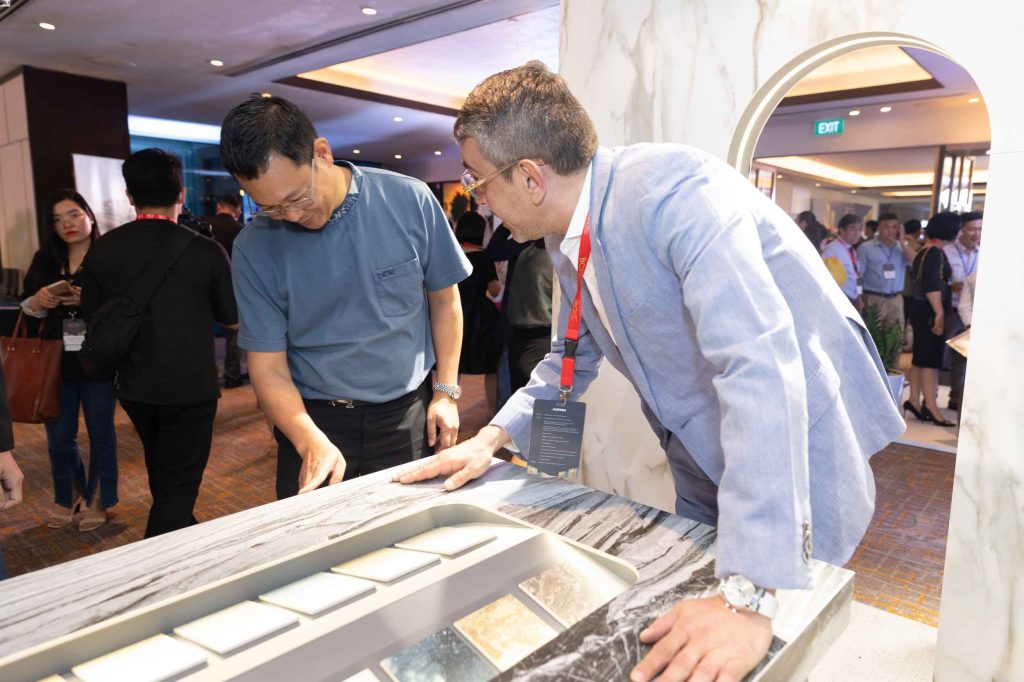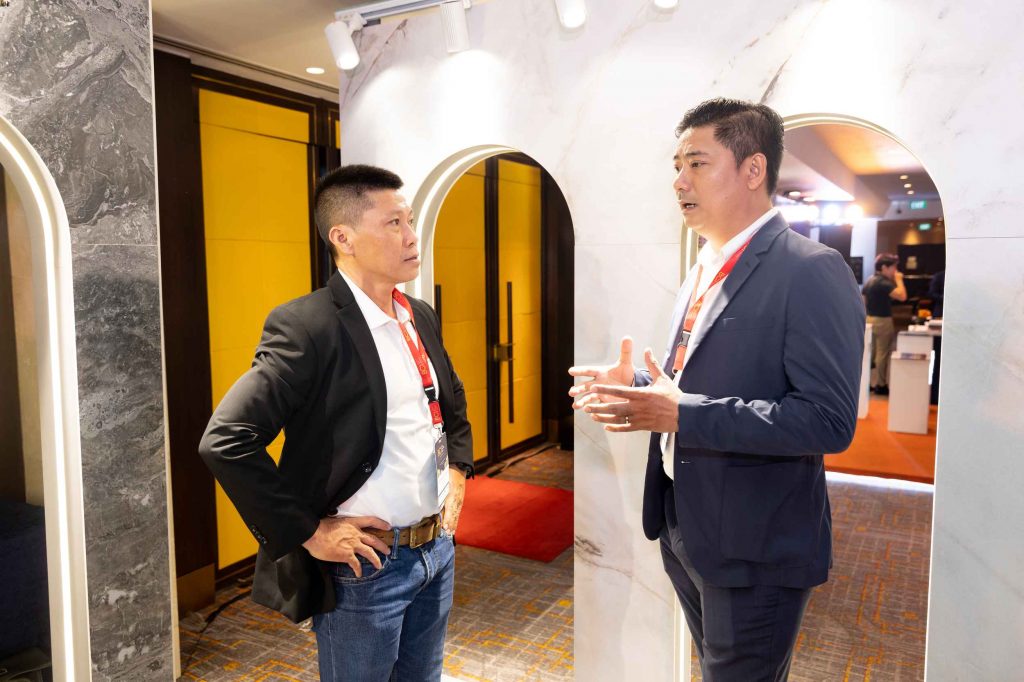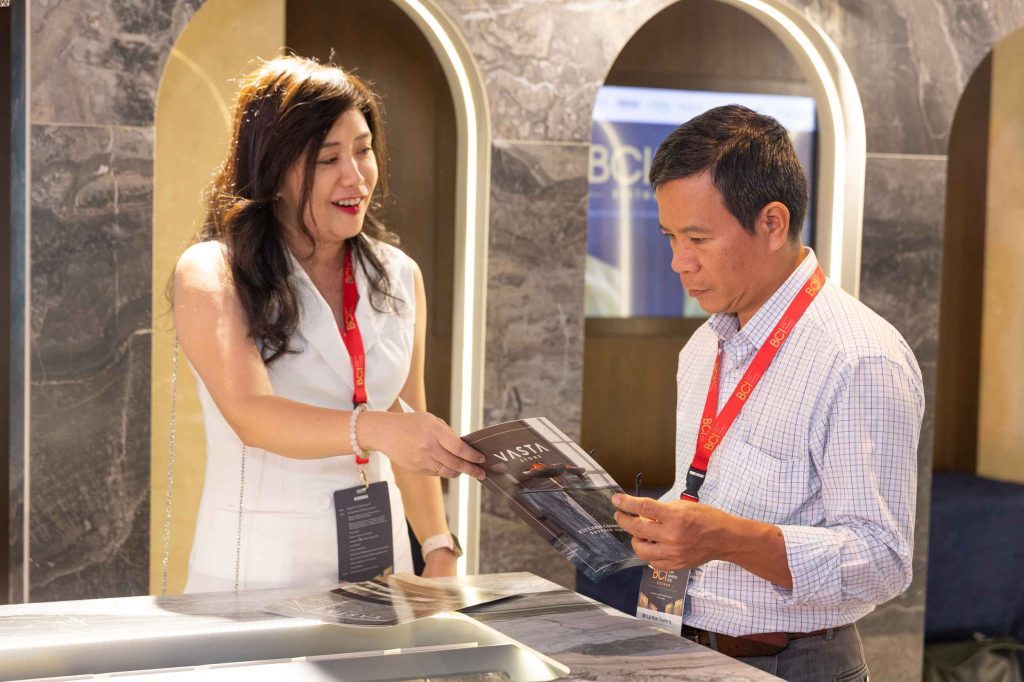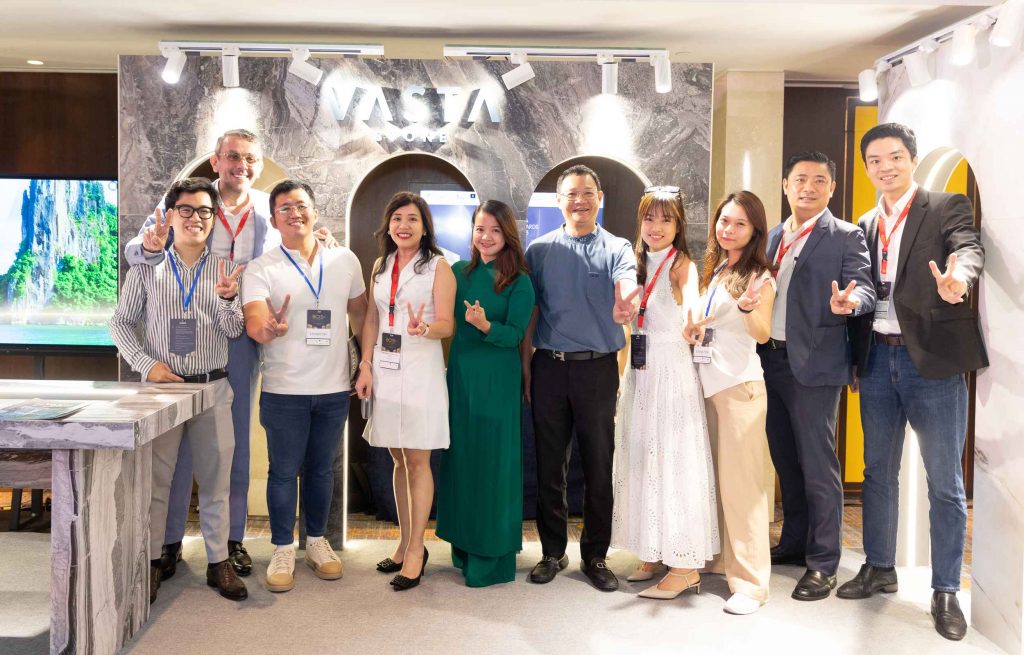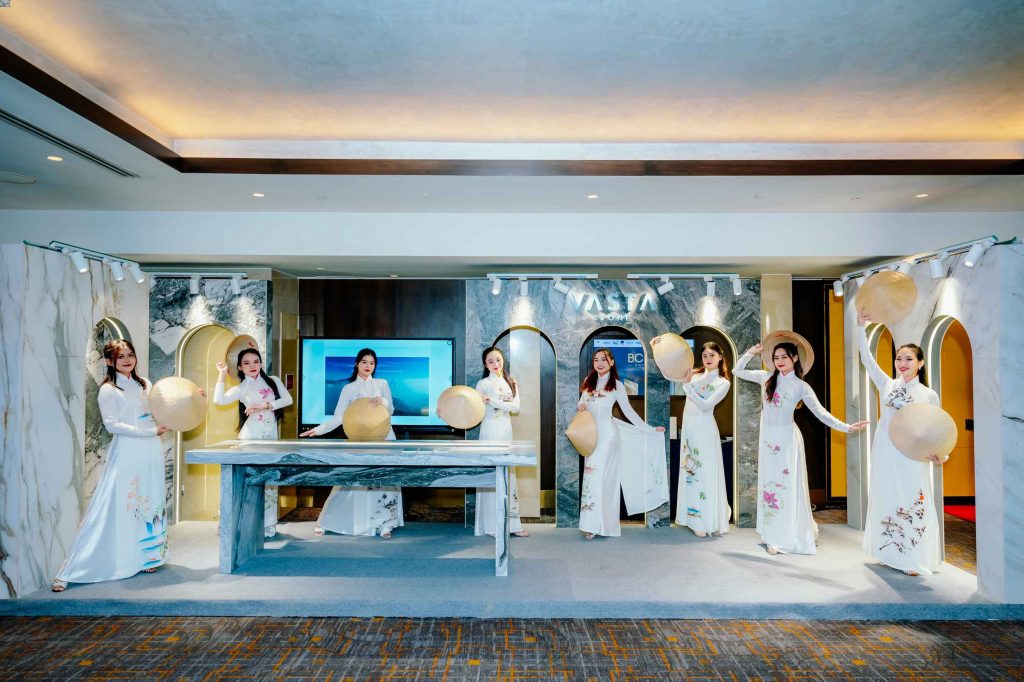 Our collaboration with the BCI Top 10 Awards and FuturArc Prize is a demonstration of our mission to not only showcase the exceptional qualities of our luxury sintered stone but also contribute to the recognition of outstanding architectural and design achievements. We aspire to inspire architects, designers, and the industry as a whole to embrace innovative and sustainable materials, driving positive change and promoting a greener future. 
We extend our heartfelt congratulations to all the deserving award winners and our sincere gratitude to our valued customers for their support and engagement at the event. We eagerly anticipate exploring limitless collaborative possibilities that lie ahead, as together, we have the power to create breathtaking architectural masterpieces shaping Vietnam's built environment. 
Visit us at vastastone.com and embark on this remarkable journey with us!
Watch the video recap below: