Hanoi, Vietnam – August 8, 2023 – Vasta Stone, the leader in luxury sintered stone in Vietnam, is thrilled to announce a special partnership with Hung Thinh, a top player in stone warehousing. This unique partnership is set to redefine interior design by seamlessly blending modern technology with the beauty of nature.
Going beyond the ordinary, this partnership combines Vasta Stone's sintered stone, manufactured using state-of-the-art SACMI Continua+ technology, with Hung Thinh's deep expertise in natural stone and marble. The outcome is a harmonious fusion of artistry and functionality that will shape creativity in architectural spaces.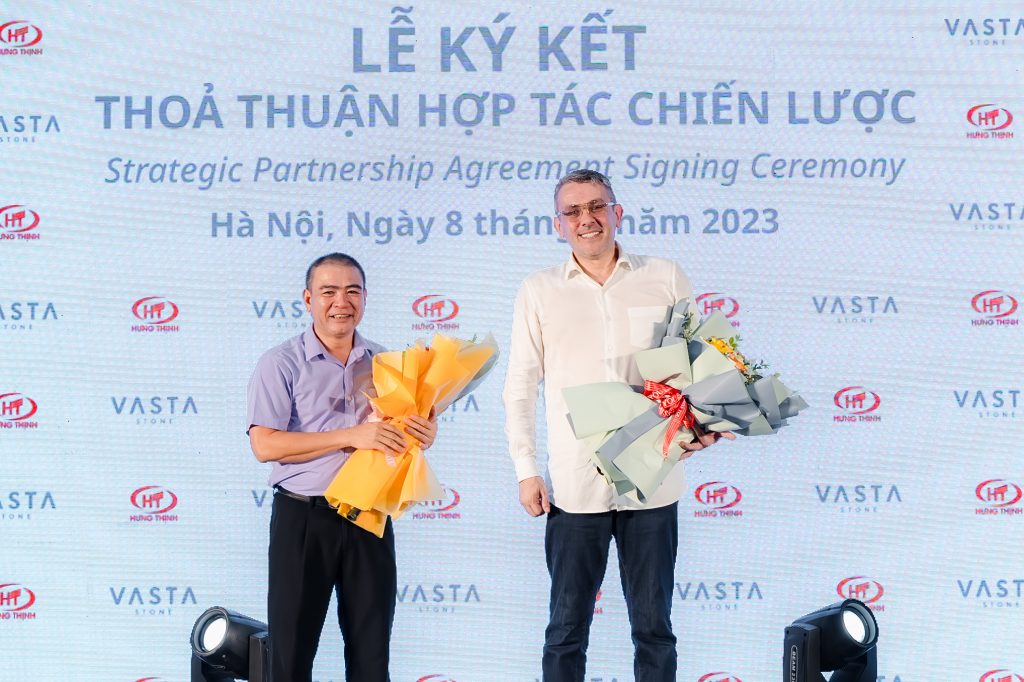 Central to this collaboration, Hung Thinh takes on the exclusive distribution of Vasta Stone's 20mm sintered stone, opening doors to Vietnam's thriving market for marble and natural stone. Together, Vasta Stone and Hung Thinh aim to inspire real estate pioneers, visionary architects, and imaginative designers, unveiling the refined allure of luxury sintered stone. An array of sintered stone styles and designs awaits, carefully curated to resonate with diverse tastes.
This partnership answers the call for sustainable building choices, seamlessly blending sophistication with environmental consciousness. It embodies a shared commitment, infusing purpose into every step taken, and reflecting the harmonious fusion of passion and dedication.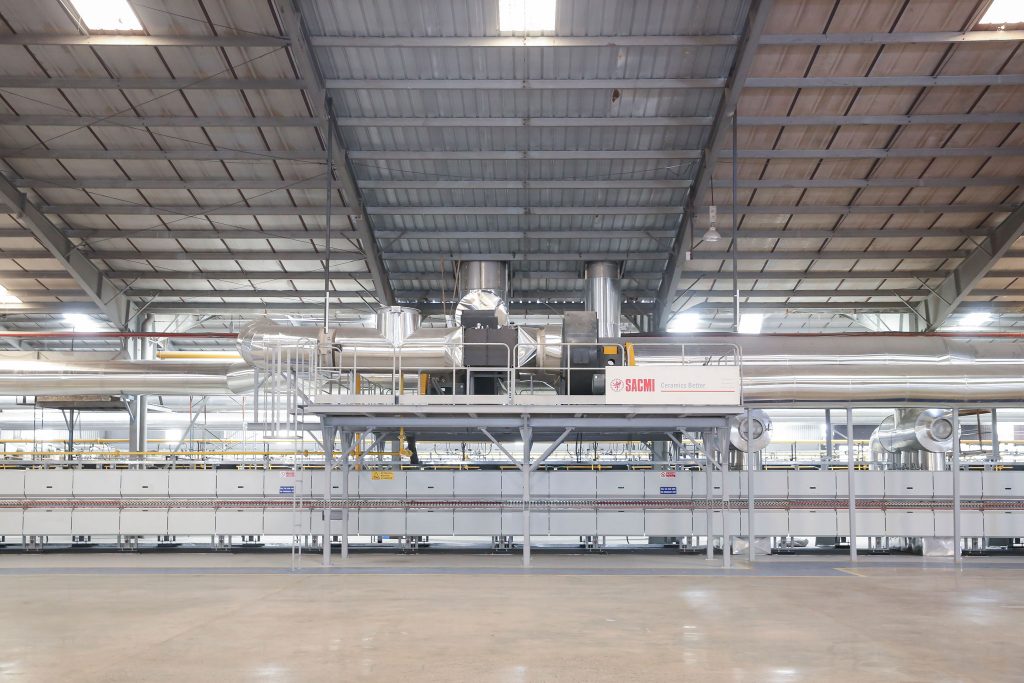 Speaking of this exciting collaboration, a representative from Vasta Stone emphasized, "In this exceptional partnership, both brands proudly embody the Vietnamese identity. We've seamlessly integrated our core values—quality, distinctiveness, and innovation—to embark on a journey that elevates sintered stone to new heights. Our mission is to make sintered stone the ultimate choice for crafting breathtaking landscapes and enhancing exquisite interiors across Vietnam."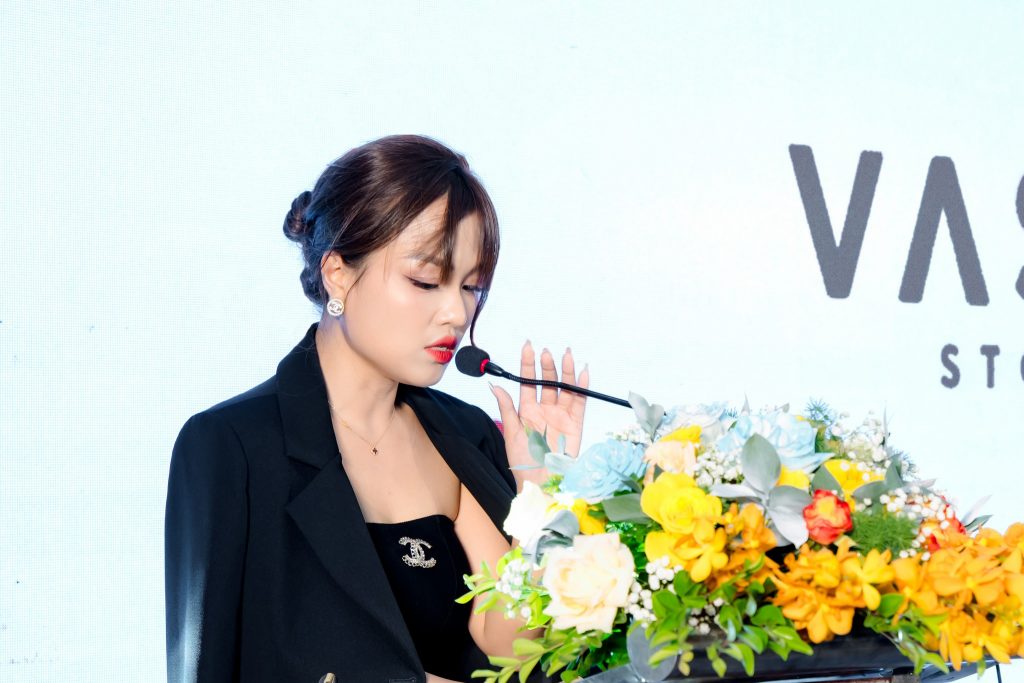 Vasta Stone gained recognition in 2022 for setting a new standard in luxury building materials in Vietnam. Our production of sintered stone combines advanced technology with eco-conscious practices. This kind of stone not only boasts durability but also resists stains, scratches, and fire. 
Architects value the versatility of this sintered stone, offering the freedom to unleash creativity both indoors and outdoors. Beyond aesthetics, its eco-friendliness paves the way for a harmonious relationship with nature. Transforming appearance and functionality, sintered stone balances desires with a commitment to nurturing the planet. 
The representative from Vasta Stone added, "Our partnership arrives at a pivotal moment, as demand surges for planet-friendly building materials. Both Vasta Stone and Hung Thinh are unwavering in our commitment to eco-friendliness and supporting green construction. Together, we're paving a greener path for the future." 
This collaboration solidifies Vasta Stone's market presence and contributes to the global recognition of "Proudly made in Vietnam" sintered stone.
For more details, visit vastastone.com or follow us on Vasta Stone LinkedIn
Event Highlights in Pictures: