Ho Chi Minh, Vietnam – November 10, 2023 – In the rich tapestry of Vietnam's real estate, Vasta Stone emerges not merely as a luxury sintered stone brand but as an artist, crafting spaces that resonate with emotions and epitomize sophistication. Stepping into the spotlight as the Gold Sponsor at the PropertyGuru Vietnam Property Awards 2023, Vasta Stone invites you on a journey that transcends the ordinary, promising an experience that stays with you.
Beyond Construction Material to Work of Art
Vasta Stone goes beyond just being a building material. It turns every slab into a piece of art, a unique story, showcasing its commitment to timeless beauty. It's not just about putting up buildings; it's about creating spaces that tell emotional stories about Vietnam. In a world where each project has its own tale, Vasta Stone aims to bring feelings into the core of architectural landscapes, leaving a lasting impact on every space's character.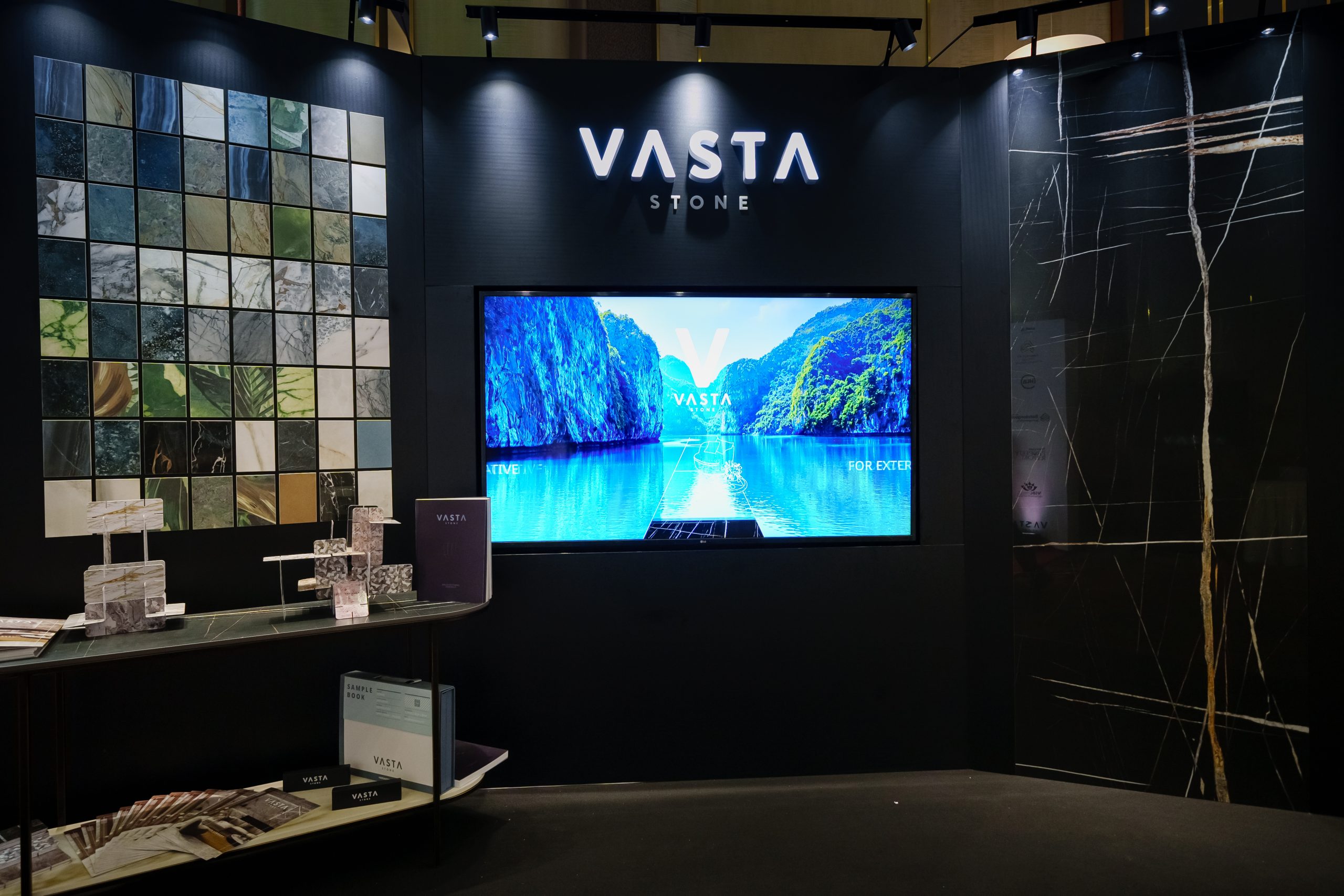 Aligning with Industry Leaders
The PropertyGuru Vietnam Property Awards is a prestigious event that recognizes excellence in the Vietnamese real estate industry. By being the Gold Sponsor, Vasta Stone is aligning itself with other industry leaders and further solidifying its position as a leading provider of luxury sintered stone. This sponsorship not only symbolizes Vasta Stone's commitment to pioneering elegance in upscale living but also plays a role in shaping the architectural identity of Vietnam, marking a significant contribution to the evolution of the industry.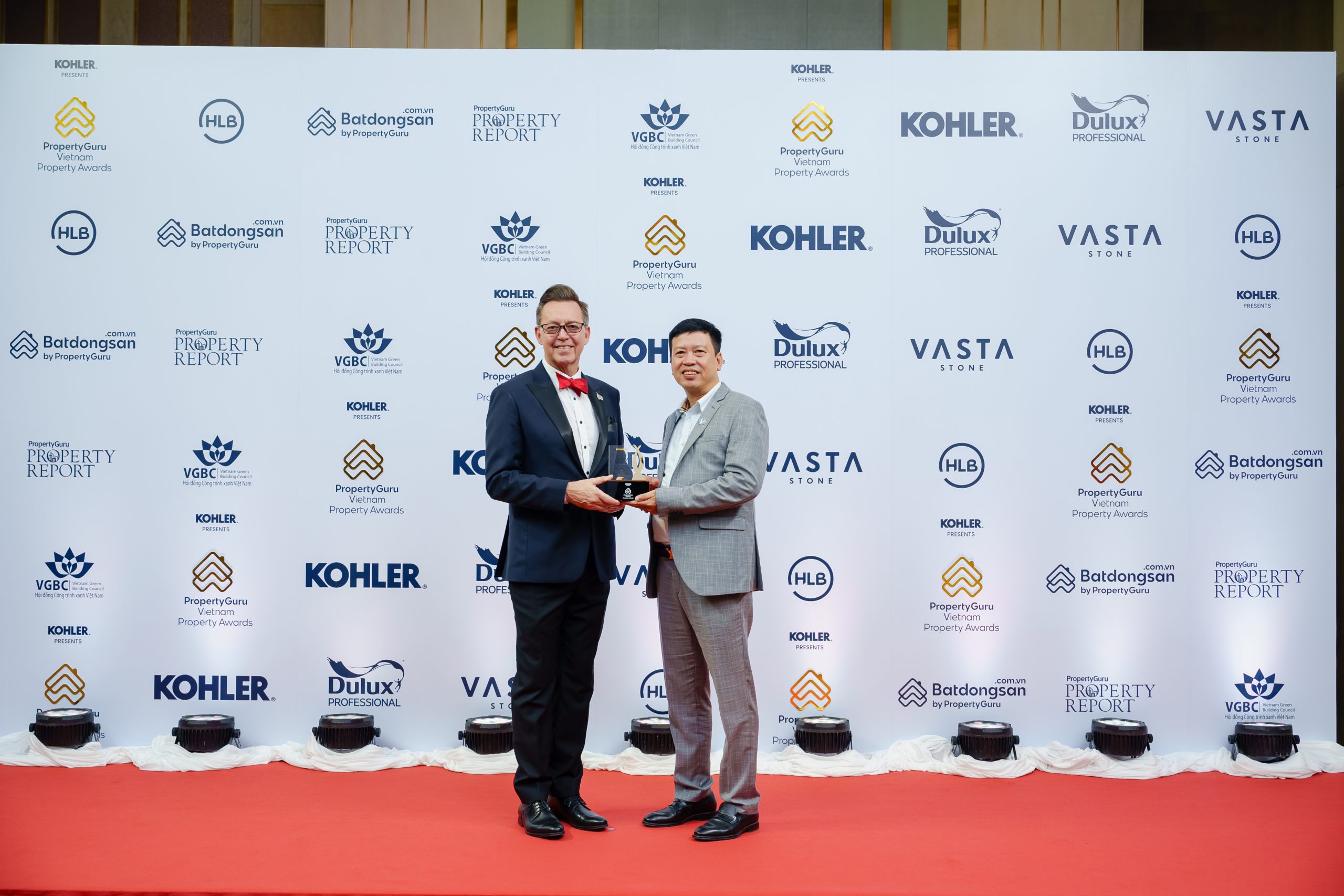 Deeper Connections with Emotional Expression
At the PropertyGuru Vietnam Property Awards, Vasta Stone extends a sincere invitation to all attendees, including architects, designers, enthusiasts, and developers, to delve into the rich emotions embedded within its slabs. The brand is eager to forge meaningful connections with these diverse stakeholders, encouraging them to explore the intricate depths of emotion within each stone. For Vasta Stone, architecture transcends mere aesthetics—it's a canvas for genuine emotional expression. In the dynamic Vietnamese market, these connections go beyond the surface, shaping the narrative of spaces that authentically resonate with those who design, develop, and inhabit them.
Congratulations to investors, reputable developers, outstanding projects, designs, and innovative solutions for their remarkable contributions to the Vietnamese real estate landscape!
Leading the Way to a New Era
As Vasta Stone steps into the spotlight, it doesn't just bring innovation and collaboration; it heralds the dawn of a new era for luxury living in Vietnam. This isn't just a sponsorship—it's a collaborative stage where Vasta Stone, alongside industry leaders, architects, and designers, becomes the architect of a future where emotion and elegance intertwine seamlessly. It's a future that promises sophistication and a deeper connection to the soul of Vietnam's architectural landscape.
Join vastastone.com on this transformative odyssey, where the legacy of each stone lingers in the echoes of timeless beauty and emotional resonance.