Ho Chi Minh, Vietnam –  October 12, 2023, VMARK Vietnam Design Week 2023 has drawn to a magnificent close, leaving two unforgettable days brimming with creativity and innovation. As proud strategic partners of VMARK, Vasta Stone played a pivotal role in helping shape this event, in harmony with this year's theme, "Shaping Vietnam's Creative Image." The Award Gala on the 2nd day was a testament to the incredible design talent in Vietnam.
On the first day, the curtains rose to an enthusiastic audience of design enthusiasts. Vasta Stone, a prominent figure in the world of sintered stone, was honored to guide this creative journey. Design transcends mere aesthetics; it serves as the language of creativity bridging imagination and reality. Vasta Stone's sintered stone products, renowned for their versatility and innovation, perfectly exemplify this philosophy.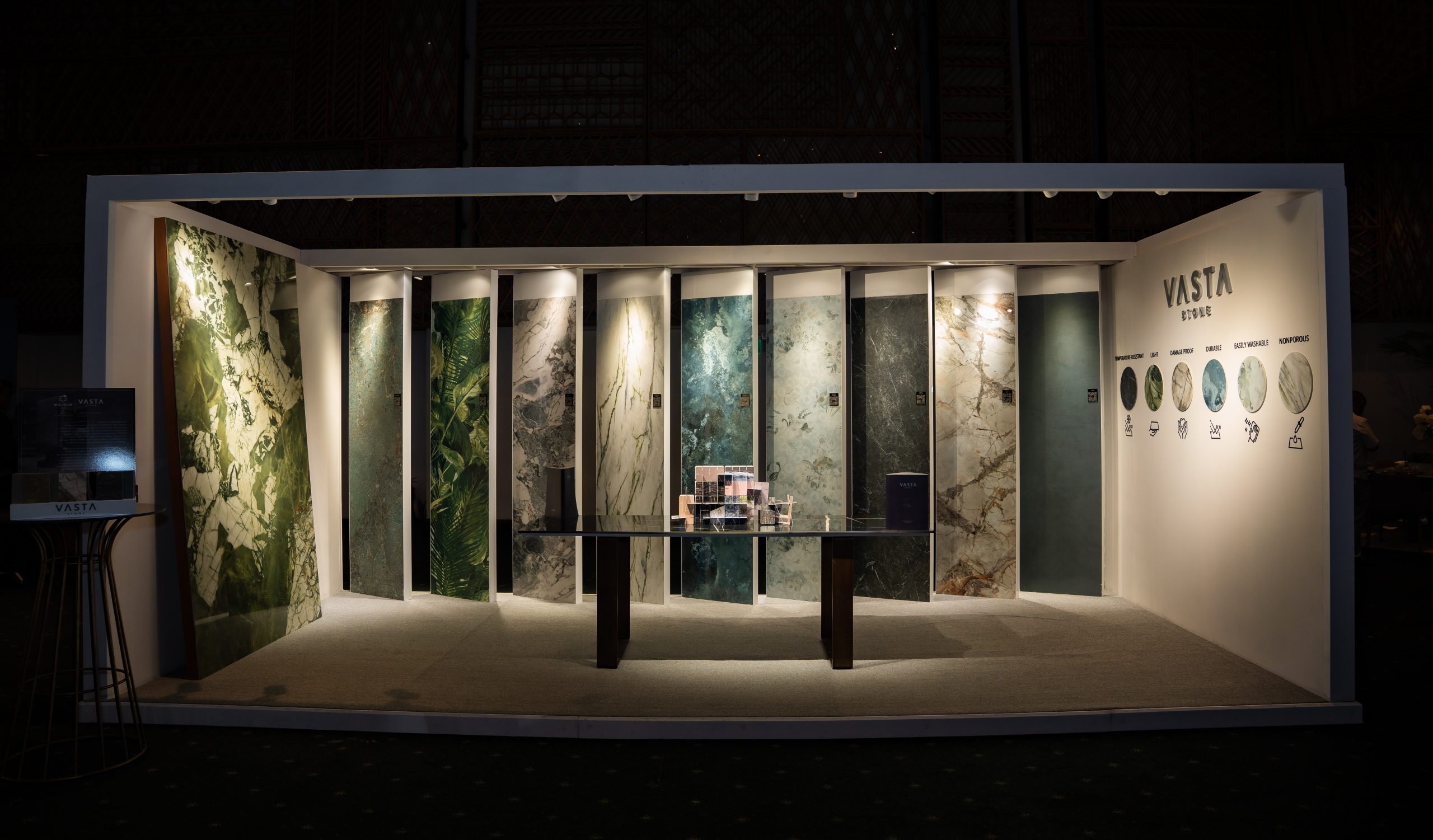 Mr. Ranko Lukic, our Managing Director, at Summit #3: Local Expression & Identity Infusion.
The pinnacle of this remarkable event was the Award Gala on the second day. Here, the true luminaries of design were recognized and celebrated. Designers, design studios, and creative minds were honored for their unwavering dedication, innovative spirit, and extraordinary vision. It was an emotional and proud moment as Vasta Stone stood beside these incredible talents. Their awarded work is what shapes Vietnam's creative identity and advances the boundaries of design.
Vasta Stone takes immense pride in representing Vietnam's innovative spirit. We bring cutting-edge technology and exquisite Italian design to our vibrant nation, while also taking pride in showcasing Vietnam to the world by committing to pushing the boundaries of design and sintered stone innovation.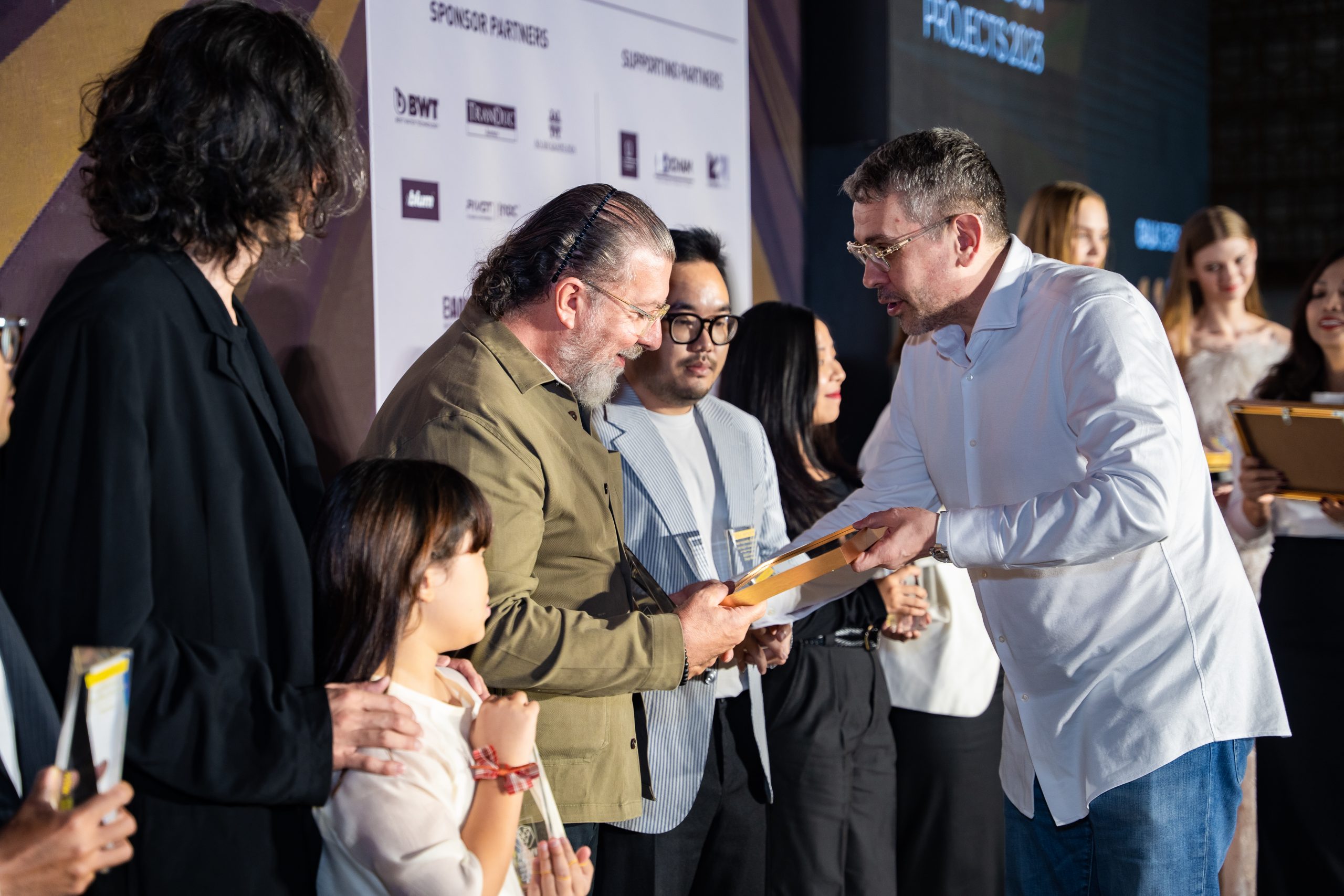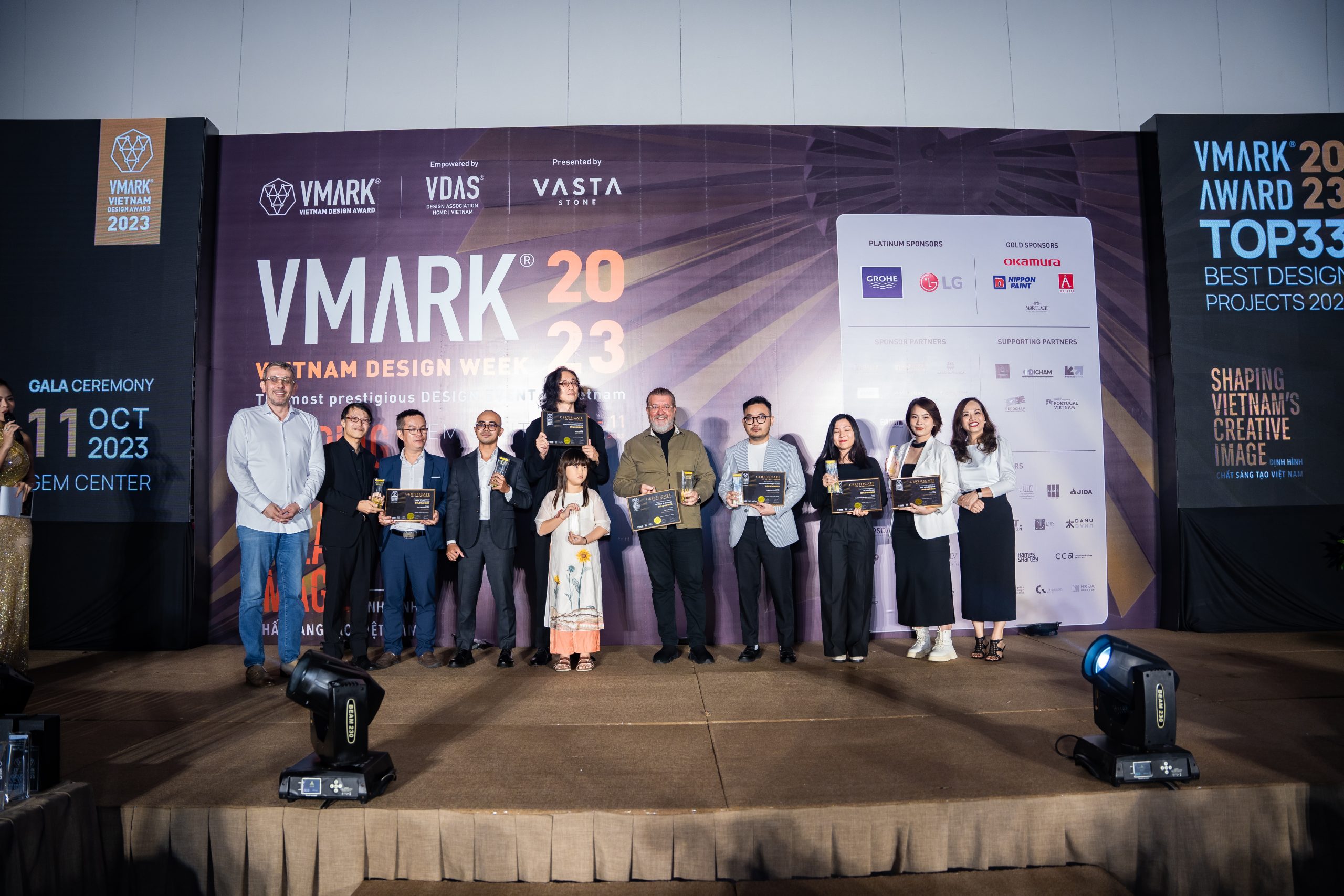 Vietnam itself shone brightly at this event, showcasing its boundless creativity, resilience, and potential to the world. The Design Week served as a testament to the passion, innovation, and remarkable talent that flows through our nation.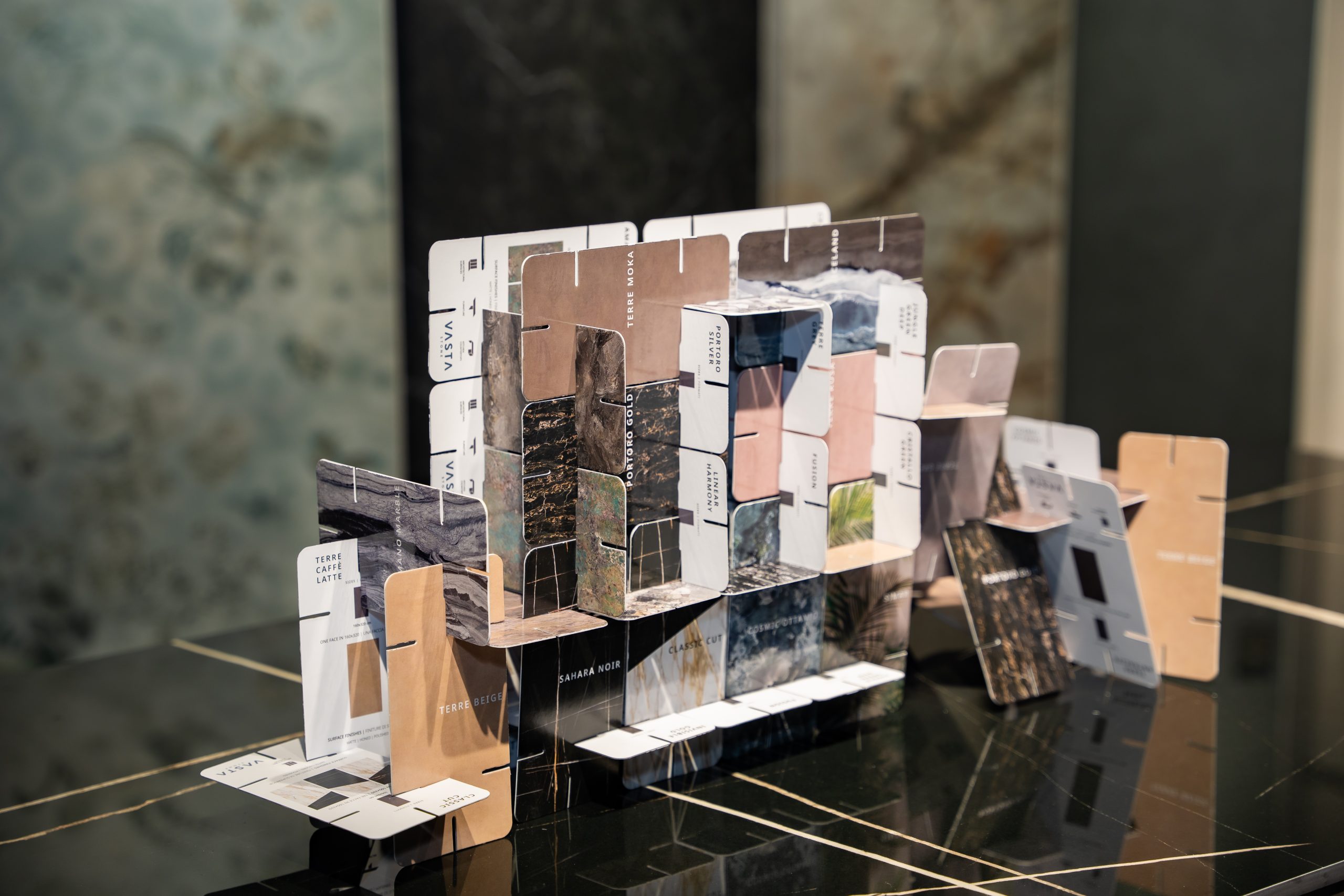 As we reflect on these two remarkable days, we anticipate the future with even greater enthusiasm. This success fuels our commitment to design, and we are determined to continue building a brighter and more inspiring future.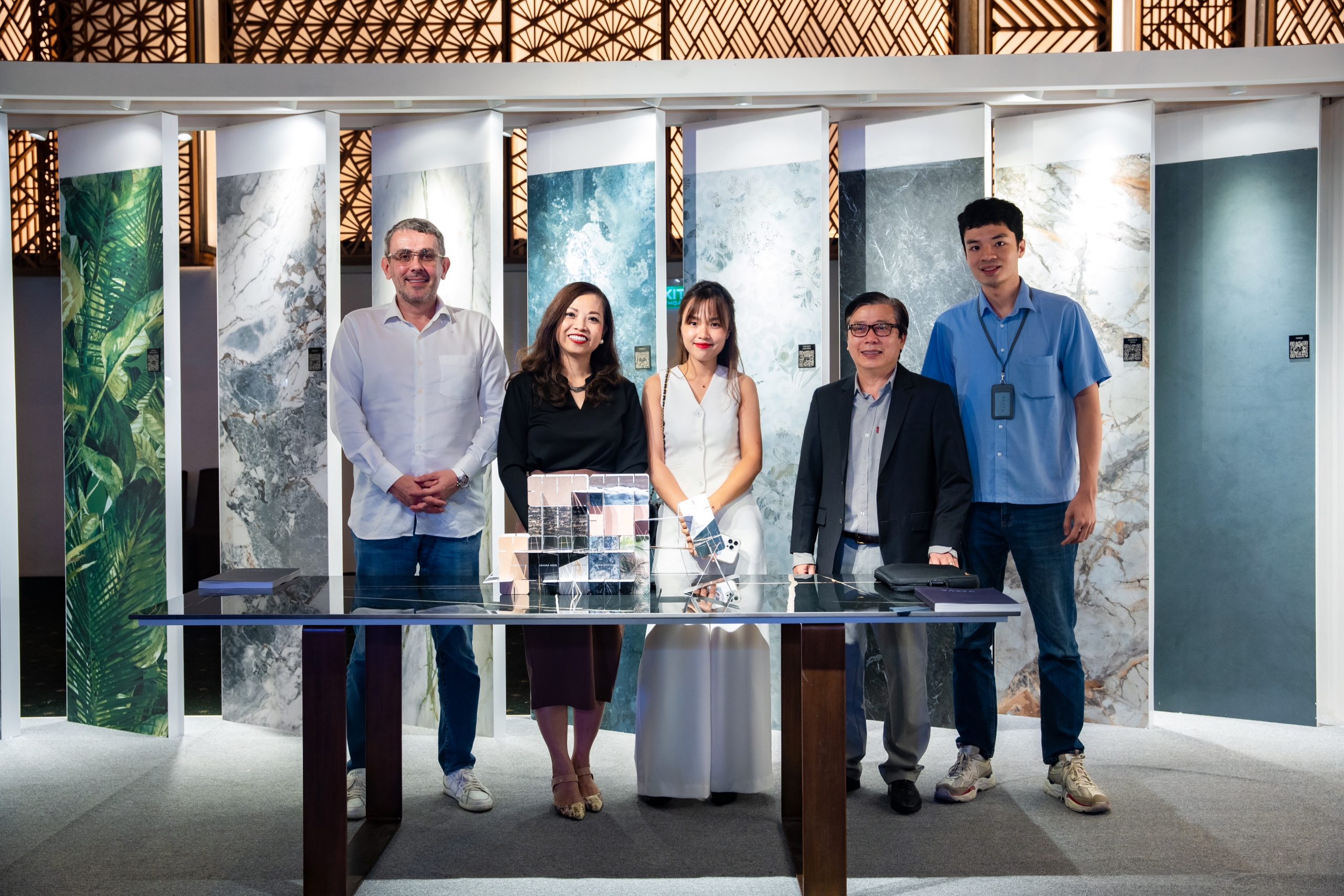 Congratulations to all the awardees and participants for making VMARK Vietnam Design Week 2023 an unforgettable success. We eagerly await to see how these creative ripples continue to shape Vietnam's creative image.
For more information about Vasta Stone and our innovative sintered stone products, please visit our website at vastastone.com