Bologna, Italy – September 25, 2023, Vasta Stone, Vietnam's renowned luxury sintered stone brand, is set to captivate audiences at Cersaie 2023, redefining global perceptions of Vietnamese craftsmanship and innovation.
Cersaie 2023, the world's premier event for construction materials and design, will be the stage for this remarkable journey from September 25th to 29th, 2023, in Bologna, Italy. As one of the distinguished exhibitors, Vasta Stone's presence promises an unforgettable experience for global leaders, architects, designers, and enthusiasts alike.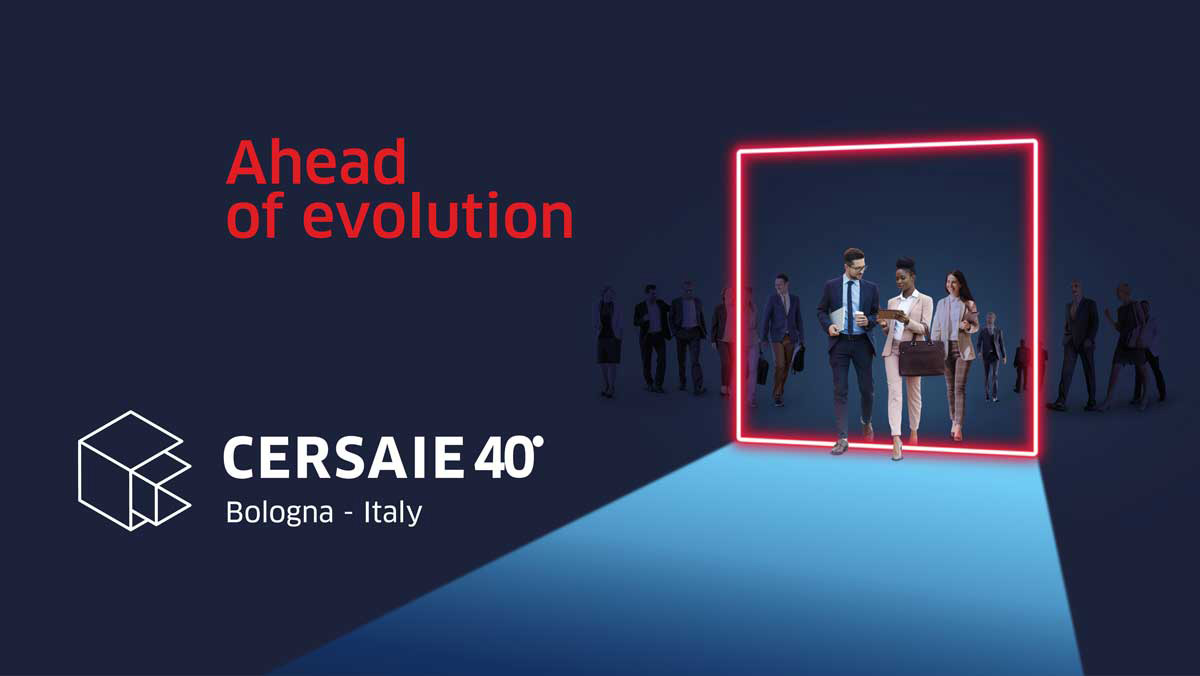 Located in Hall 36, Vasta Stone's booth is a beacon of creativity, casting a spotlight on the unparalleled quality and precision of our sintered stone products. At its core lies an enchanting tunnel, an invitation to explore a world where imagination knows no boundaries. This tunnel, adorned with mirrors reflecting our creative vision, transcends mere design – it's a portal to the future of design.
Vasta Stone's Innovative Booth Design: A Gateway to Infinite Possibilities
At Vasta Stone, we craft experiences that go beyond mere product presentations. As visitors journey through this immersive tunnel, guided by enchanting LED lights, they embark on a captivating voyage of discovery. With each step, they bear witness to the boundless possibilities of sintered stone, immersing themselves ever deeper into a realm where innovation reigns supreme.
The pinnacle of this immersive experience awaits at the tunnel's end. Here, Vasta Stone showcases how we are reshaping the future of design, pushing the boundaries of what's achievable with sintered stone.
Participation at Cersaie 2023 goes beyond mere product display; it is a resounding declaration of intent. Proudly made in Vietnam, Vasta Stone represents the pinnacle of Vietnamese craftsmanship. Our commitment to quality and attention to detail are evident in every sintered stone slab we create. Vietnam's journey in this industry serves as a testament to its ability to surpass expectations and redefine possibilities.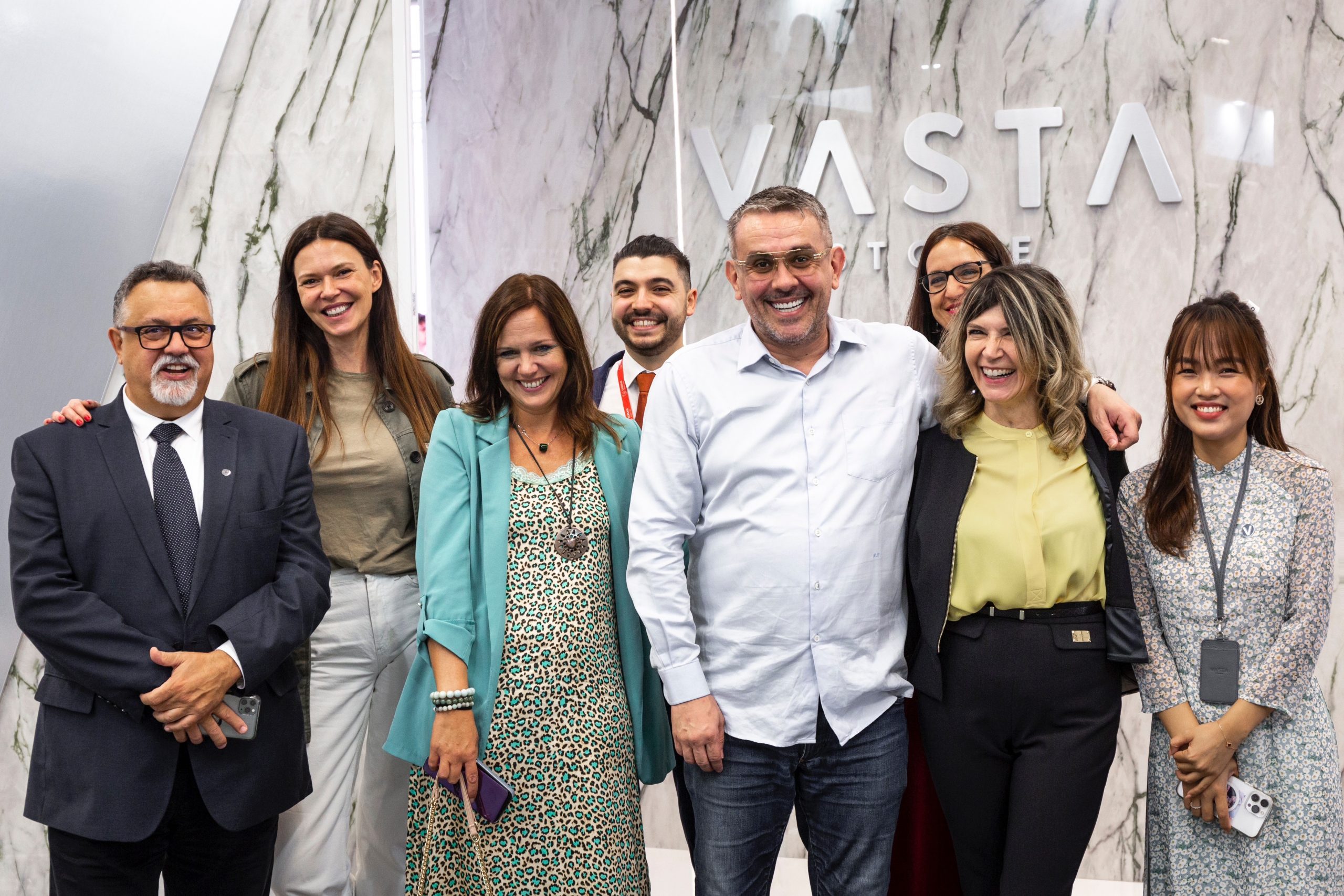 Vasta Stone's theme of "Breaking All Limitations" embodies our dedication to innovation in the construction materials industry, a message resonating strongly with architects, designers, and industry professionals attending the event. We proudly stand alongside global leaders, unwavering in our commitment to breaking boundaries, not only in design but also in sustainability.
Our focus on craftsmanship and sustainability aligns seamlessly with the industry's shift towards eco-friendly materials and processes, setting us apart and positioning us as leaders in this arena.
By positioning ourselves as leaders in innovation and craftsmanship from Vietnam, we not only showcase our brand but also contribute to reshaping perceptions about the origin of high-quality materials.
Our presence as distinguished exhibitors at Cersaie 2023 underscores our commitment to establishing a global presence and competing on the international stage. It's a unique platform to connect with industry leaders and potential clients.
We cordially invite you to step into our world at Vasta Stone's booth during Cersaie 2023. Imagination becomes reality, limits are shattered, and the future eagerly awaits your discovery.
For more information about Vasta Stone and our participation in Cersaie 2023, please visit Vasta Stone's LinkedIn page and follow @VastaStone on Instagram